This Is What Happy Looks Like (This Is What Happy Looks Like #1) by Jennifer E. Smith
Pages: 404
Genre: Romance
Publisher: Headline, April 2013
Rating: 4/5 stars
Synopsis: If fate sent you an email, would you answer?
When teenage movie star Graham Larkin accidentally sends small town girl Ellie O'Neill an email about his pet pig, the two seventeen-year-olds strike up a witty and unforgettable correspondence, discussing everything under the sun, except for their names or backgrounds.
Then Graham finds out that Ellie's Maine hometown is the perfect location for his latest film, and he decides to take their relationship from online to in-person. But can a star as famous as Graham really start a relationship with an ordinary girl like Ellie? And why does Ellie want to avoid the media's spotlight at all costs?
Review
I've read three of Jennifer E. Smith's romance books. Her stories are really creative. You should read all of them. This story is a summer love story that takes place in Maine within a month.
I would've given this book five stars if it had less details about Graham's publicity.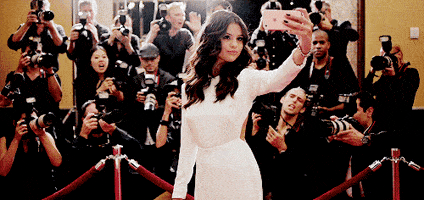 It annoyed me a little about the negativity Graham thought about paparazzi and the business part of it that involved his lawyer, publicist, and manager. That was the only thing that I didn't like about the book, but if you're an aspiring actor, you would learn helpful things while reading the book.