The Evolution of Mara Dyer (Mara Dyer #2) by Michelle Hodkins
Pages: 545
Genre: Mystery, Paranormal
Publisher: Simon & Schuster Books for Young Readers, October 2012
Rating: 4/5 stars
Synopsis: The truth about Mara Dyer's dangerous and mysterious abilities continues to unravel in the New York Times bestselling sequel to the thrilling The Unbecoming of Mara Dyer. Mara Dyer once believed she could run from her past. She can't. She used to think her problems were all in her head. They aren't. She couldn't imagine that after everything she's been through, the boy she loves would still be keeping secrets. She's wrong. In this gripping sequel to The Unbecoming of Mara Dyer, the truth evolves and choices prove deadly. What will become of Mara Dyer next?
Review
I read the first book. I continued the trilogy because I was curious about what happens to Mara and the book was new at my library, just sitting on the shelf 🙂
It might've been better if I read this second book after I finished the first book because I don't remember much that happened from the first book to continue on to the second book. I recall bits of scenes, but that's not enough.
You should read this book. There aren't many in this genre. I'll just keep reading Mara's thoughts until the last book.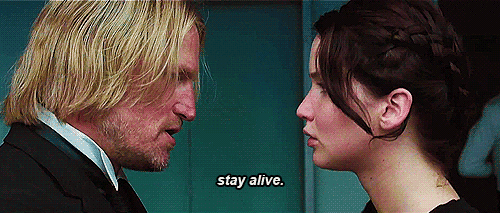 I don't think Mara is crazy and I believe her when she thinks Jude is alive. She can't prove Jude is alive or that she isn't crazy to her family. At least one person knows she isn't crazy. That'd be her boyfriend, Noah Shaw.
Discussion
In Chapter 24, Mara reads Noah's journal. Even though she shouldn't be doing this, I had a better glimpse of Noah's character. He is boyfriend goals. I suggest guys should write in journals more because it's cute and mysterious. If you're a girl, you should write in journals too!
On page 451 when Brooke asked if anyone wanted to switch rooms with Phoebe to be Mara's roommate, I was hoping Noah would do it. That would stir things up and Mara would be cussing in her mind.
Here's a quote that relates to me since I've been making perfect threes lately at my summer math class: "If you asked a basketball player how to shoot a perfect free throw, he wouldn't be able to describe the physiological process that makes it happen. He just…does it."(Hodkins, 275)