Isla and the Happily Ever After (Anna and the French Kiss #3) by Stephanie Perkins
Pages: 339
Genre: Romance
Publisher: Dutton Books, August 2014
Rating: 5/5 stars
Synopsis: Love ignites in the City That Never Sleeps, but can it last?
Hopeless romantic Isla has had a crush on introspective cartoonist Josh since their first year at the School of America in Paris. And after a chance encounter in Manhattan over the summer, romance might be closer than Isla imagined. But as they begin their senior year back in France, Isla and Josh are forced to confront the challenges every young couple must face, including family drama, uncertainty about their college futures, and the very real possibility of being apart.
Featuring cameos from fan-favorites Anna, Étienne, Lola, and Cricket, this sweet and sexy story of true love—set against the stunning backdrops of New York City, Paris, and Barcelona—is a swoonworthy conclusion to Stephanie Perkins's beloved series.
Review
I absolutely loved Anna and the French Kiss and Lola and the Boy Next Door. It would make sense to read Isla and the Happily Ever, the third book in this trilogy.
After finishing this series, I want everyone to read these books. Okay. Maybe not everyone, but mainly the hopeless romantics. Lovers of romance will really like this whole trilogy. The titles may sound cheesy, but the stories are cute.
What I Liked:
Josh's personality
the adorable romance
that it's set in New York
cameos of characters from previous books
there was nothing not to like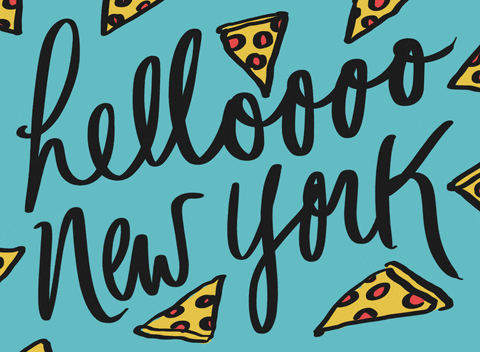 Previous Book Reviews:
Anna and the French Kiss
Lola and the Boy Next Door
If you're a fan of Stephanie Perkins, you'll like:
Tell Me Three Things
A Totally Awkward Love Story
This Is What Happy Looks Like